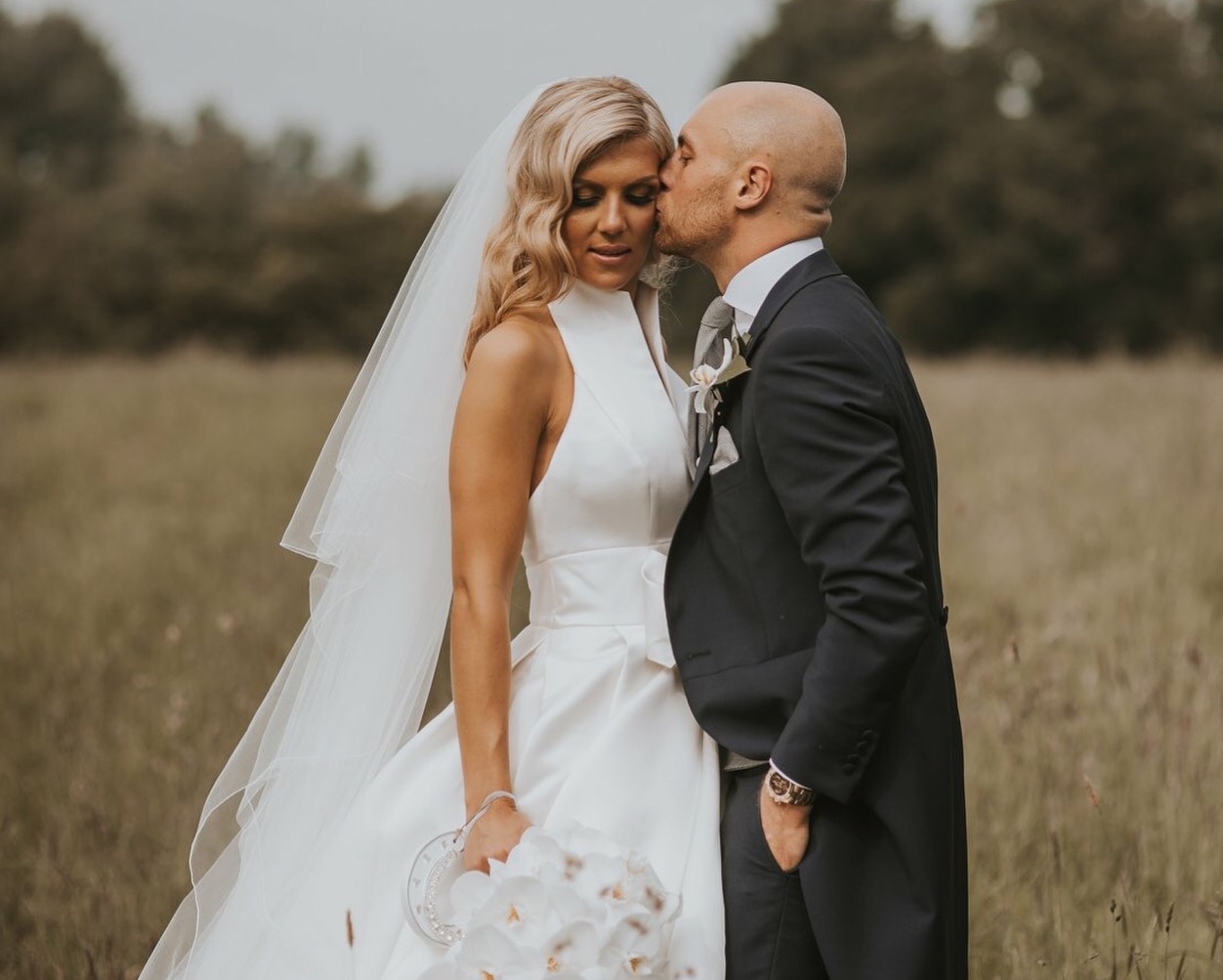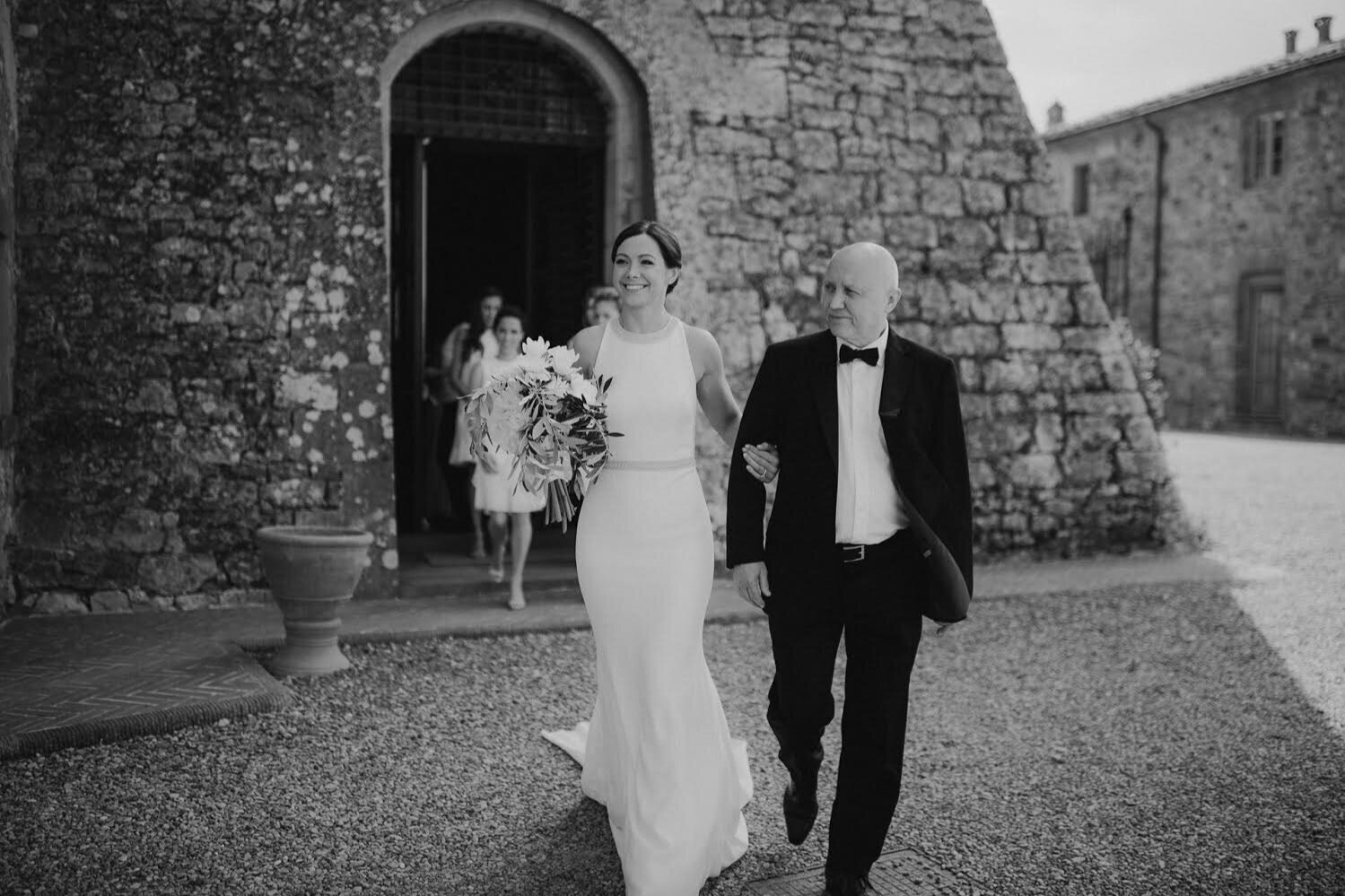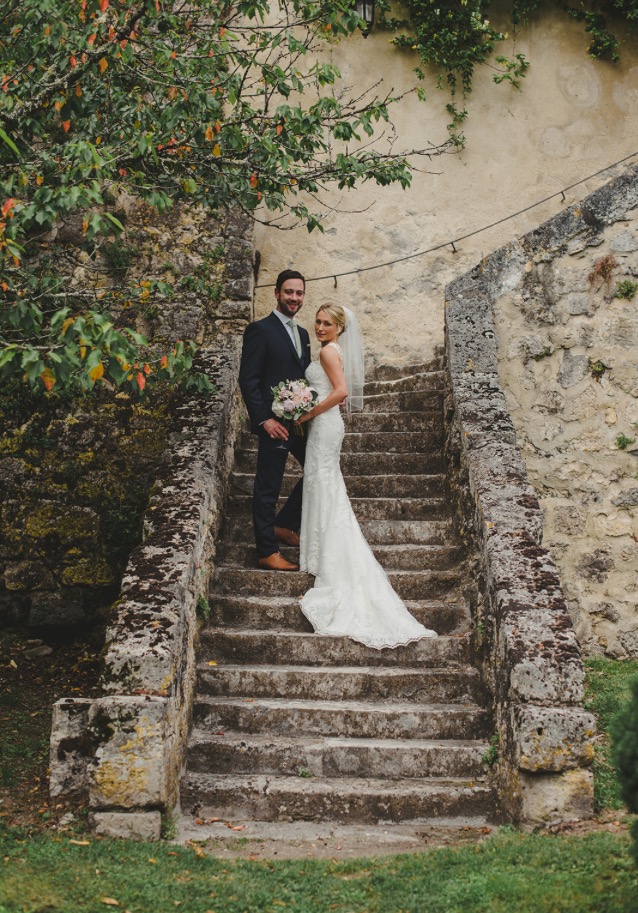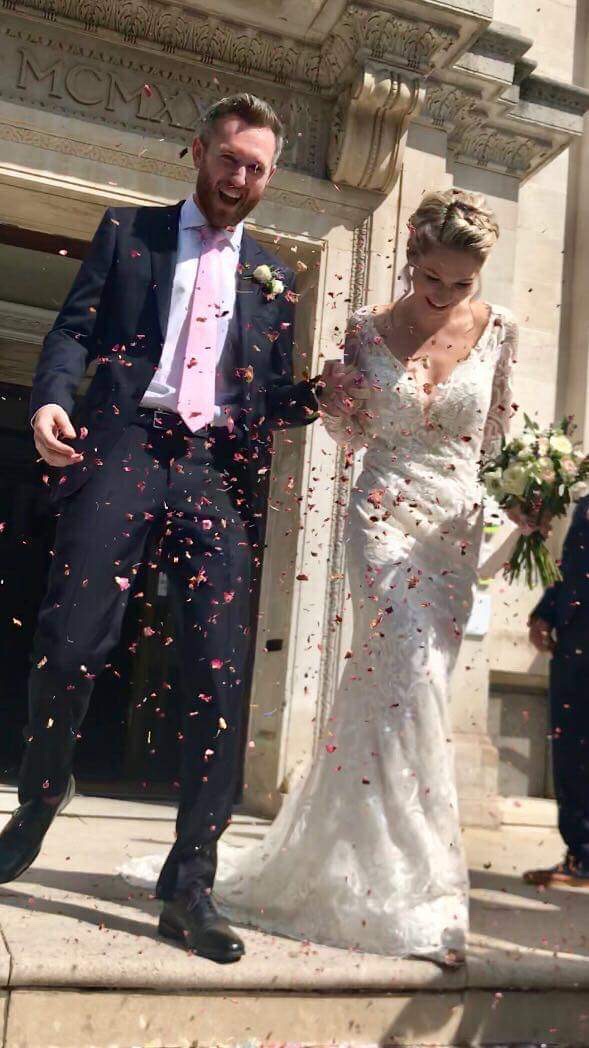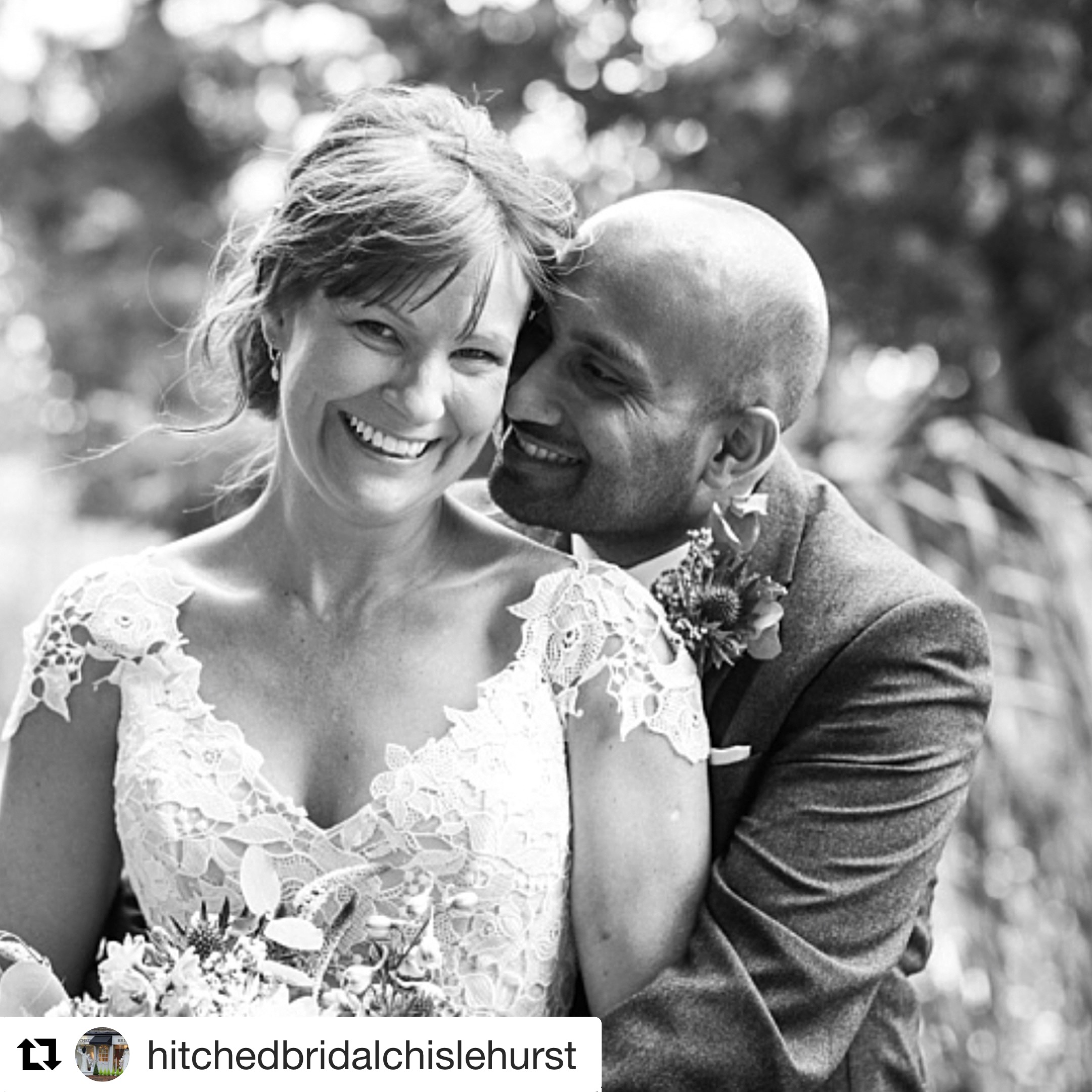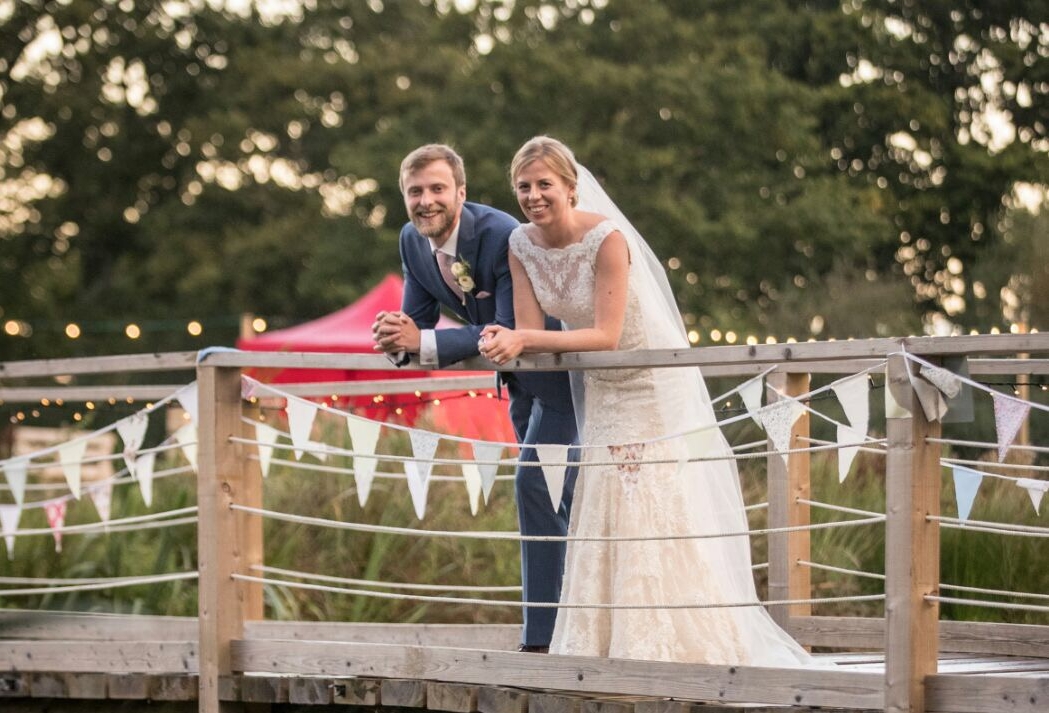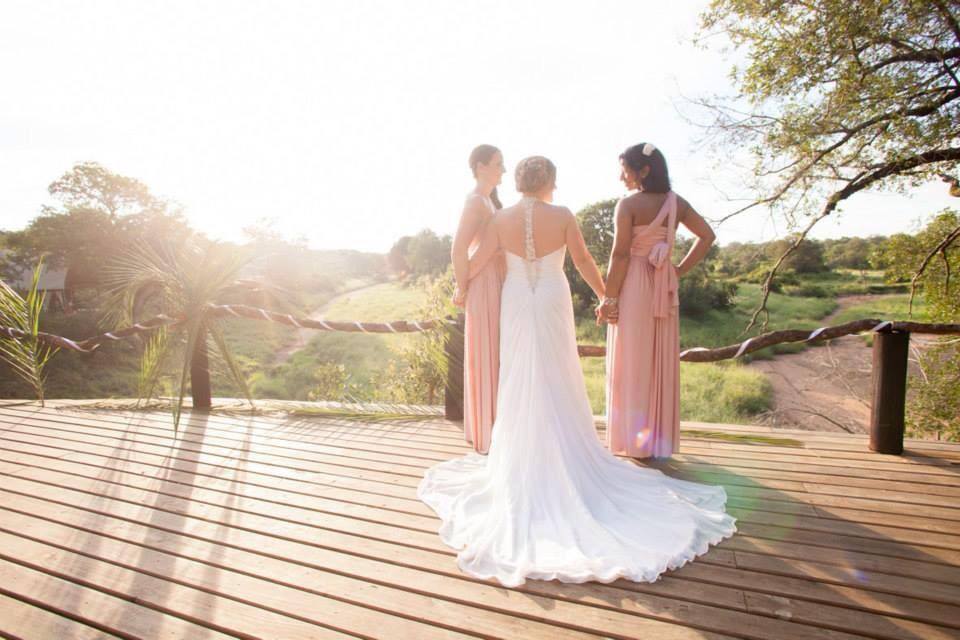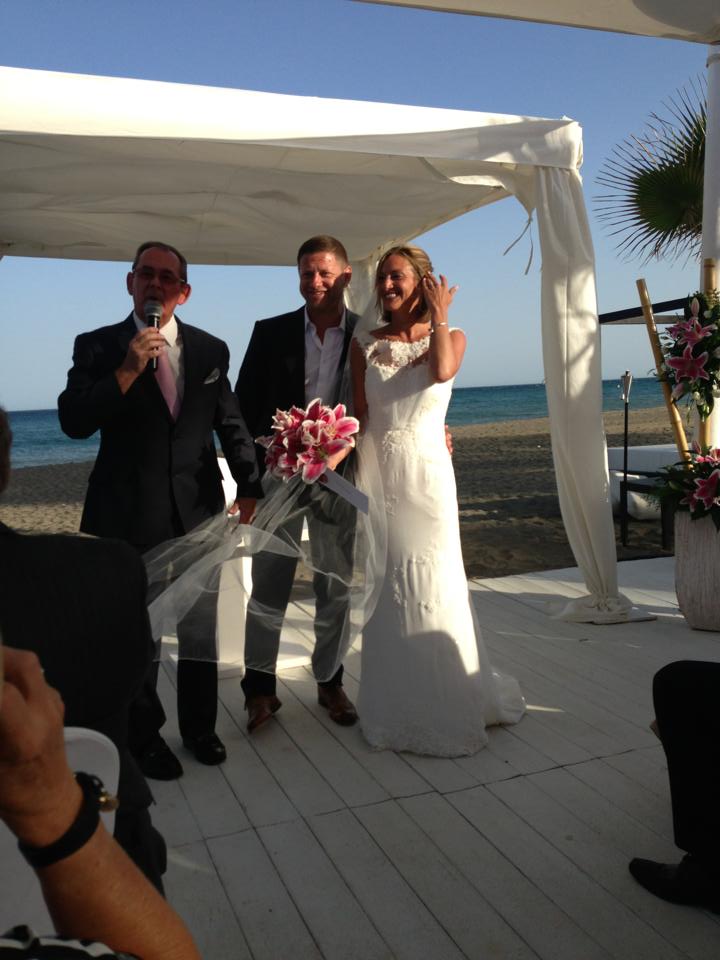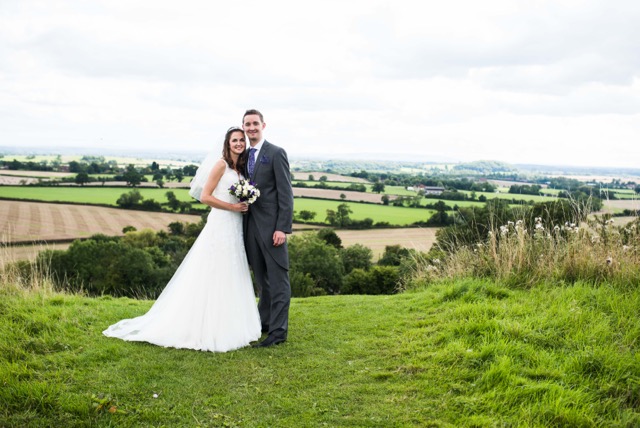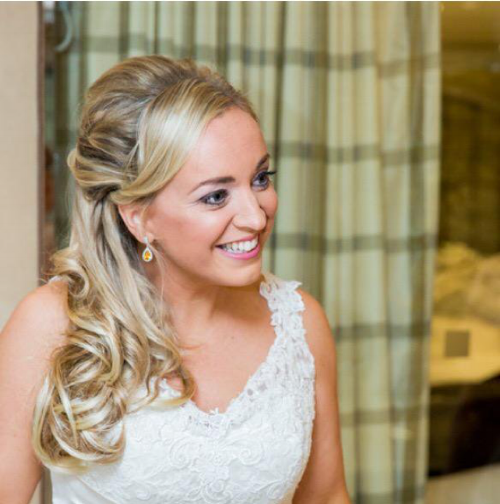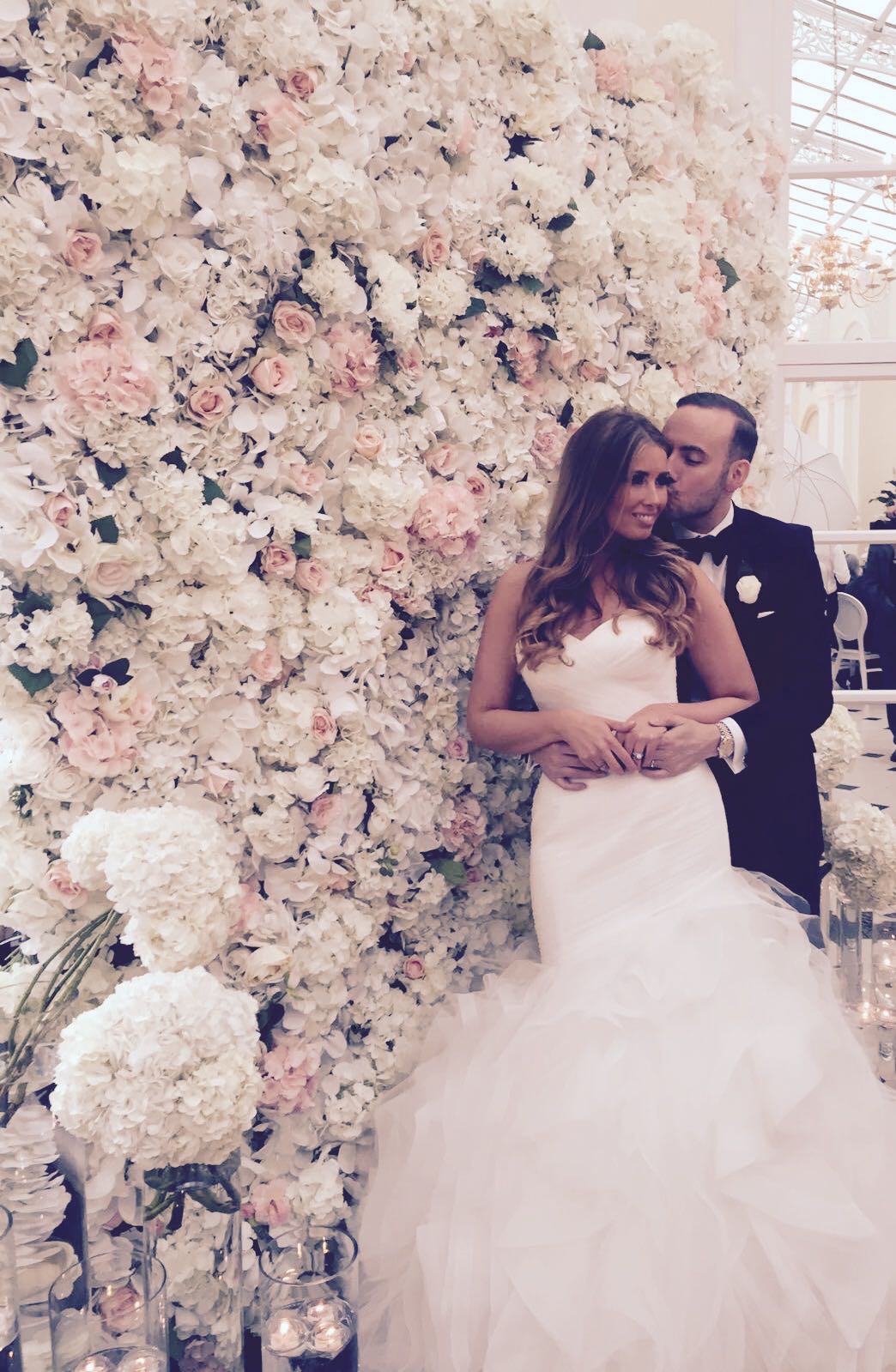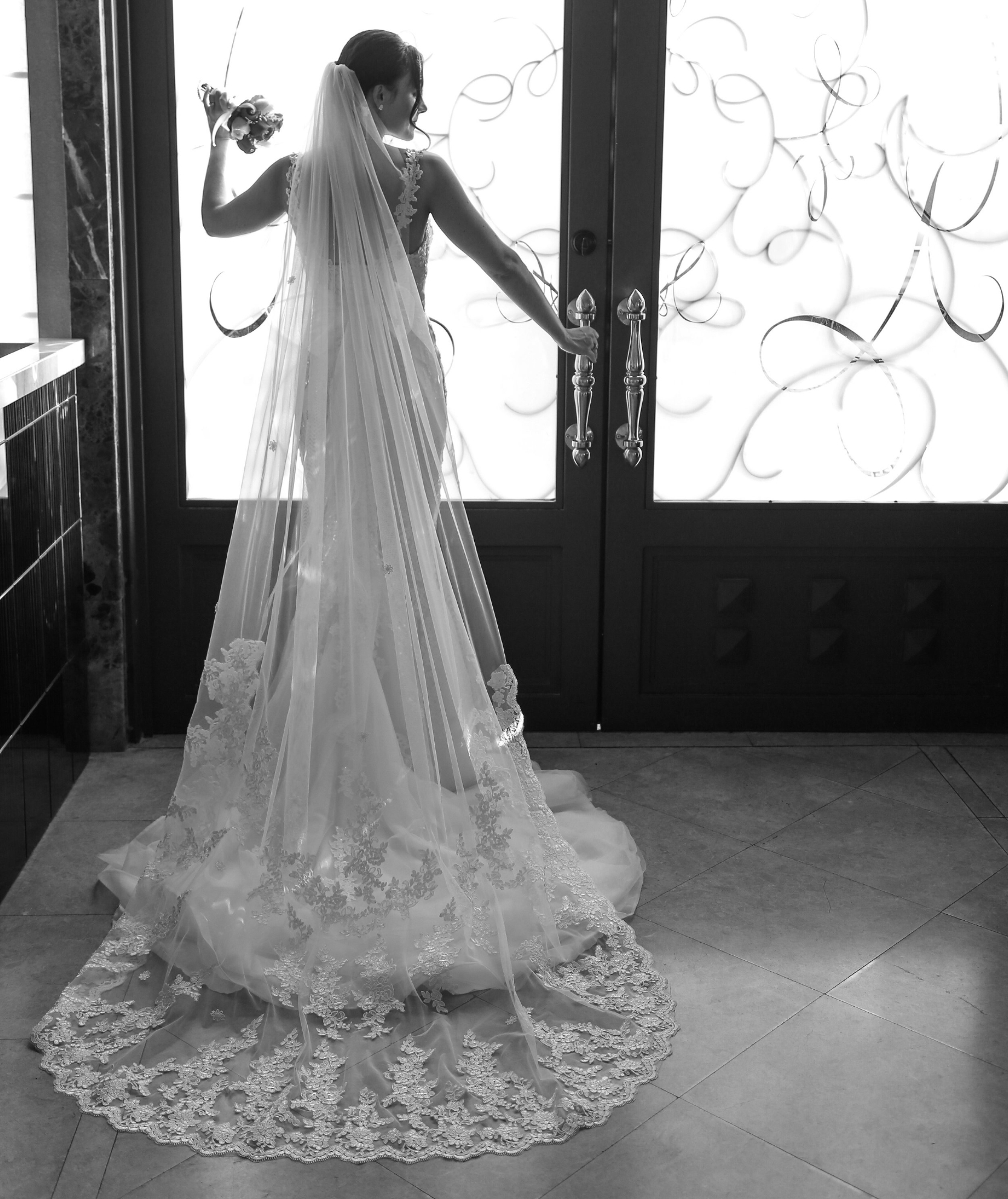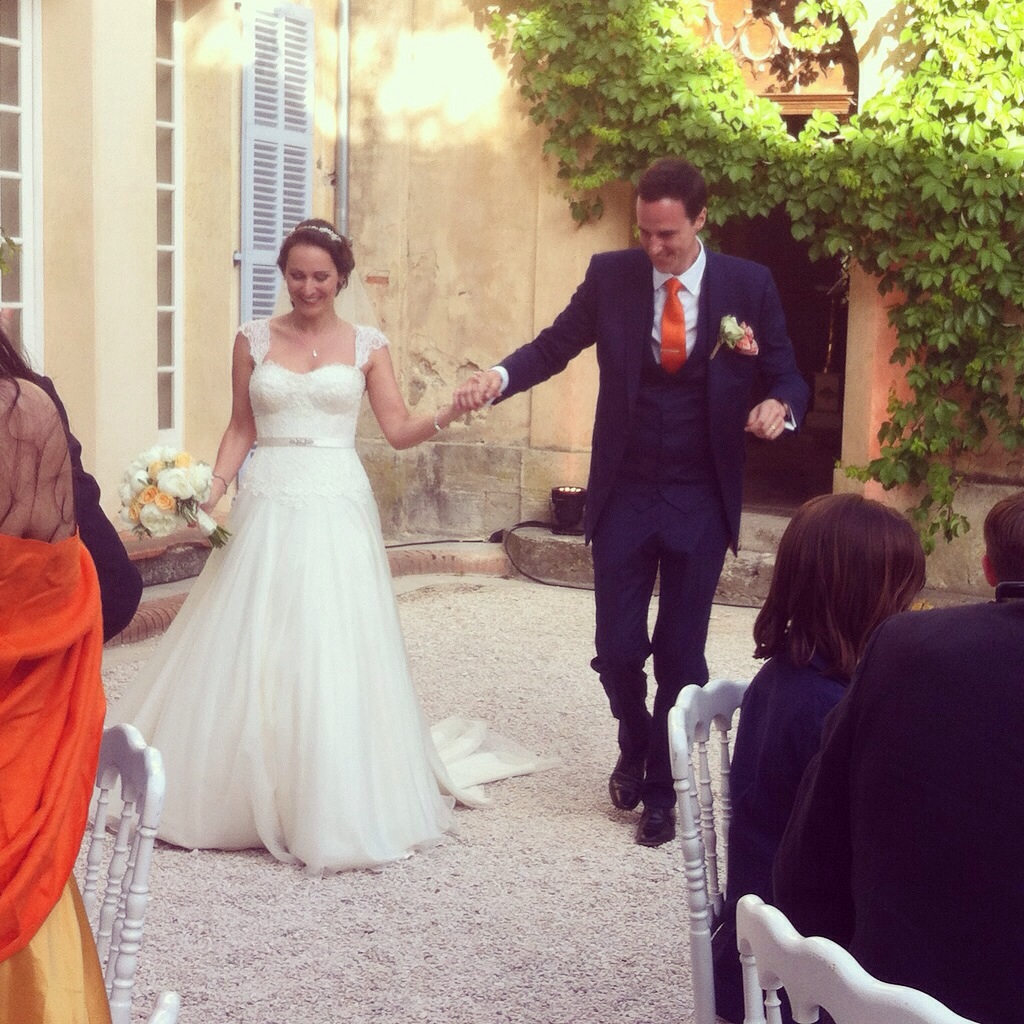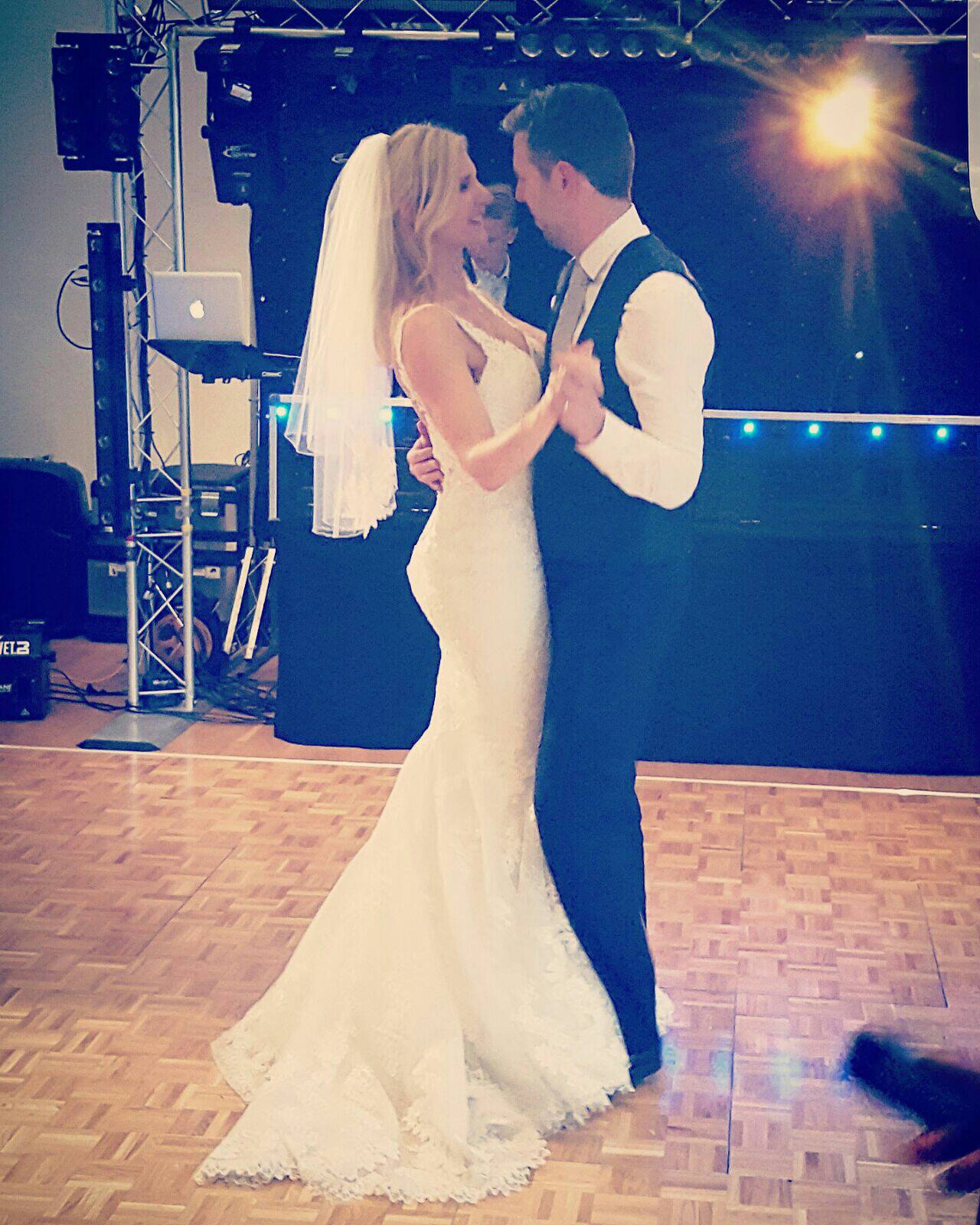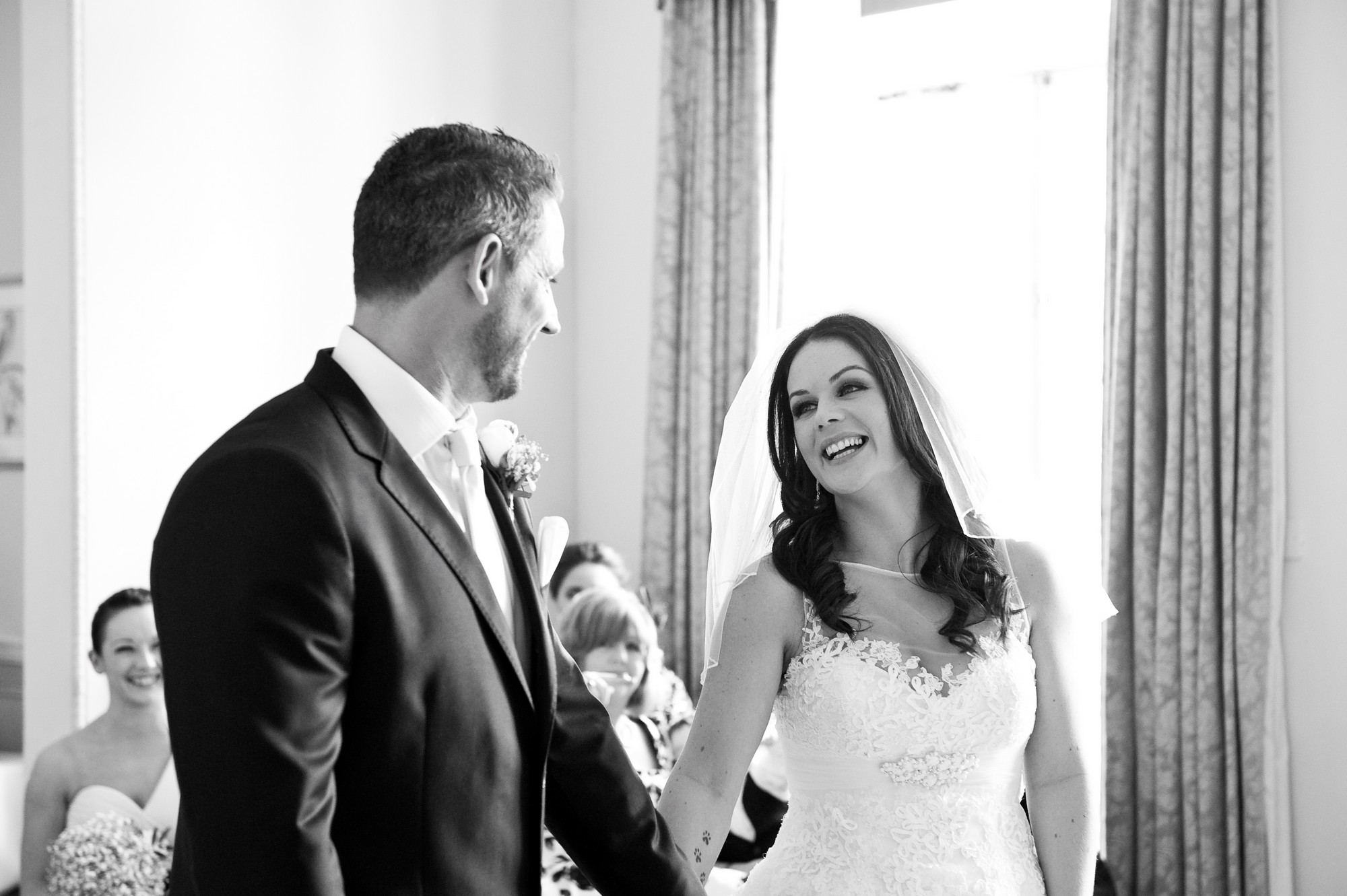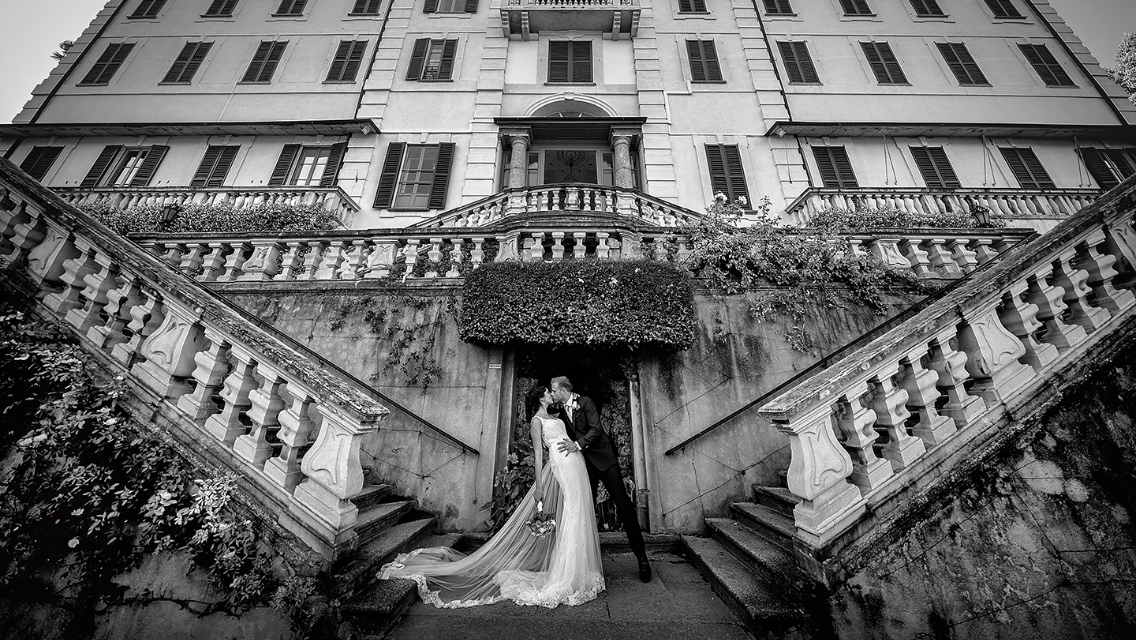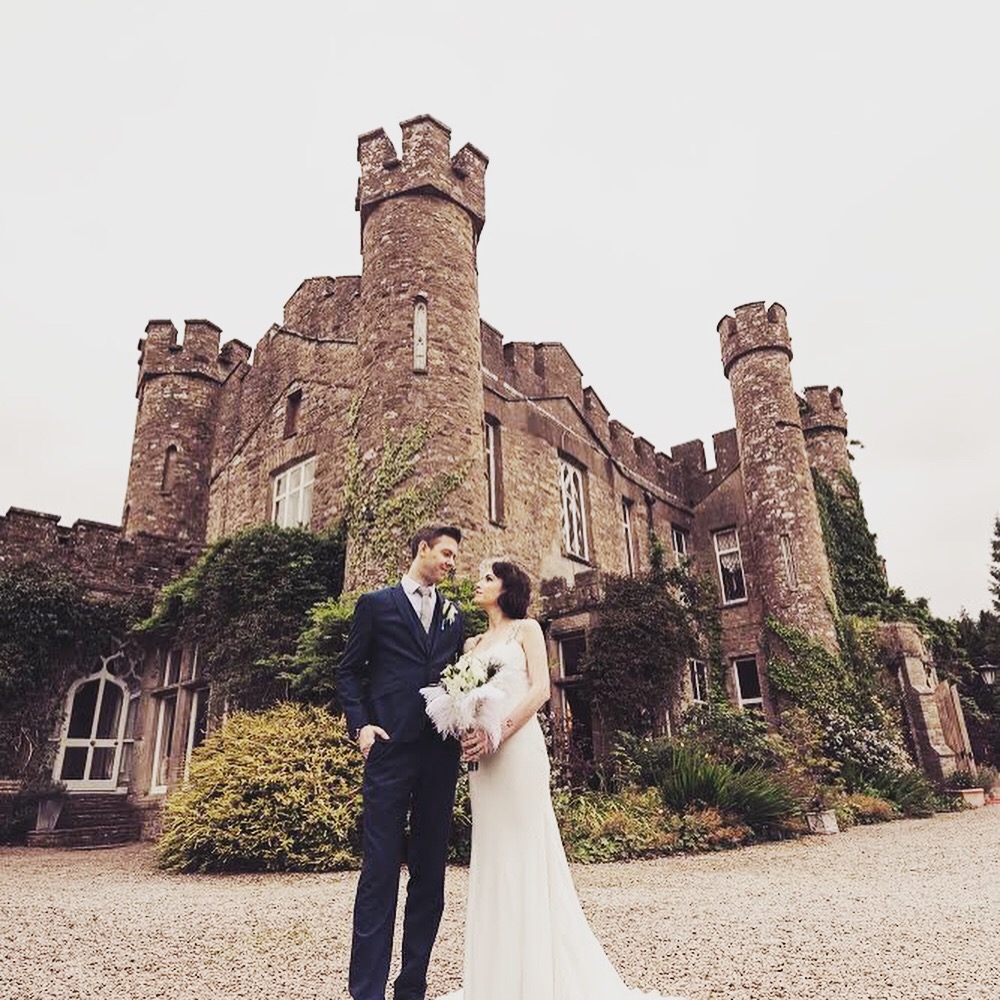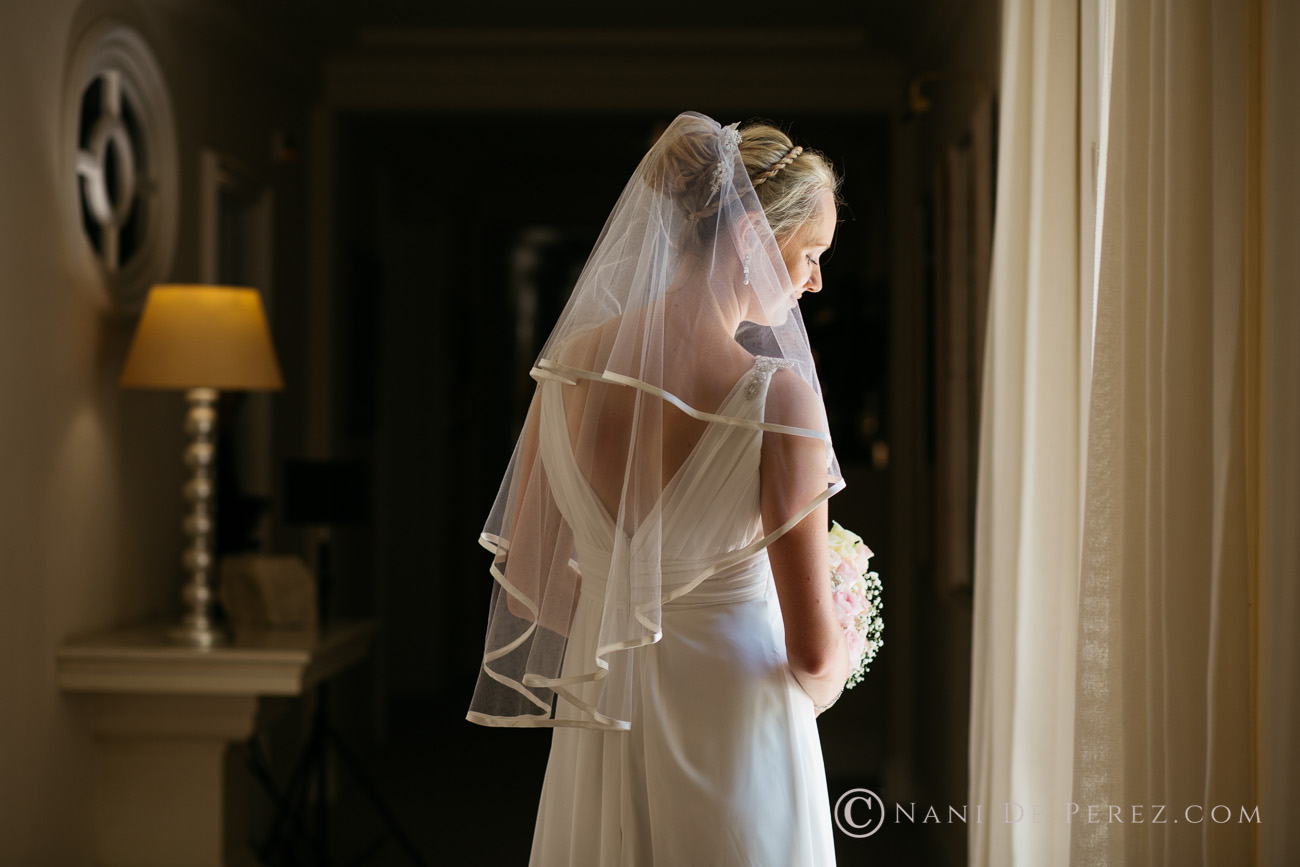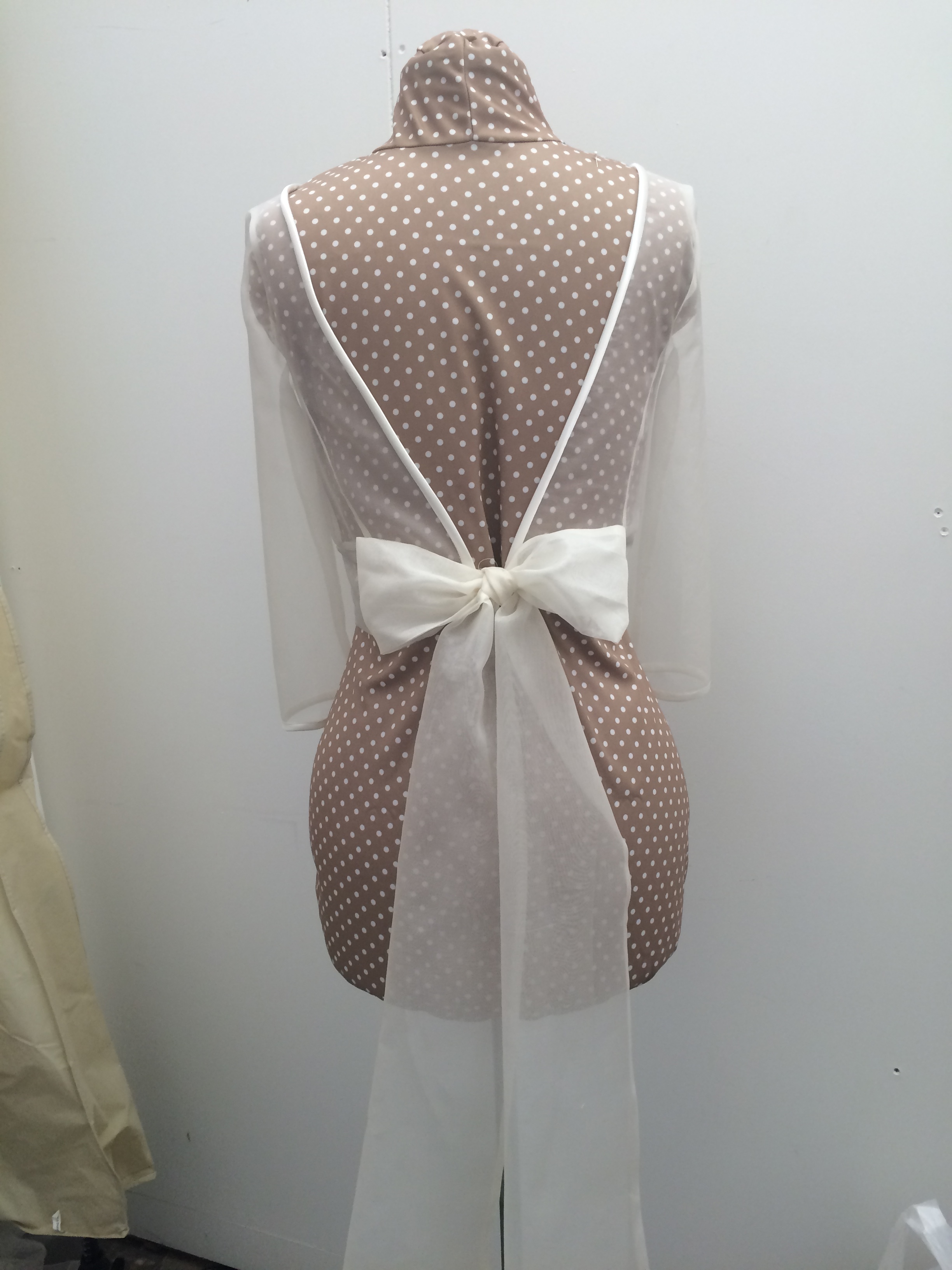 'Jo made my wedding dress tailoring experience absolutely incredible. She has a fantastic way with people, she made me feel at ease, confident in her ability and excited all in one go.'
With over 10 years of dress-making experience, Joanna Roberts provides a premium yet personal experience. Your dress will be carefully fitted and altered to ensure you feel comfortable and look fantastic.
Jo is based in Crystal Palace and covers South East London & parts of Kent. She can come to visit you at home for your fittings where you can relax and have as many guests as you want, or you are welcome to have your fittings at a boutique in Chislehurst, with a maximum of 2 guests.
'Jo is patient, calm and understands that every bride needs to be treated with the special touch!'
If you have any additional ideas of how you can customise your dress with sleeves, embellishments or any other changes, then please do get in touch for a chat.
Example Fitting Process:
Please note, the appropriate underwear and shoes must be brought to every fitting to ensure the dress is fitted to the exact specifications every time.
Fitting No.1
The bride tries on her wedding dress wearing her wedding bra (if she plans to wear one) and her wedding shoes. The dress is pinned to fit and measurements are taken. The fitting usually last 1/2hr. The dress is taken away to be altered ready for the 2nd fitting
Fitting No.2
The bride tries on her wedding dress with the alterations made to review the fit. This can be the end of the process, but sometimes there are final adjustments to be made for the perfect fit, or to account for any weight changes. The dress if completed is taken away by the bride at this point, if there are final alterations to be made, the dress is pinned and taken for final adjustments.
Fitting No.3
The bride tries on her completed wedding dress for the last time. The dress is then ready to be taken away and ready to be worn!
A full alteration package costs £180-£240 depending on the complexity of the dress or fabric. This package includes altering the bust/waist/hips/hem/straps/adding cups if needed and a bustle up. You have a maximum of 3 fittings. Any additional fittings will be charged at £40 per fitting plus the cost of extra work.